Why Consultation and Tree Risk Assessment
Tree's can be more dangerous than people think. Having proper risk assessment and consultations done on your trees is very crucial, and here's why.
---
The importance of our Trees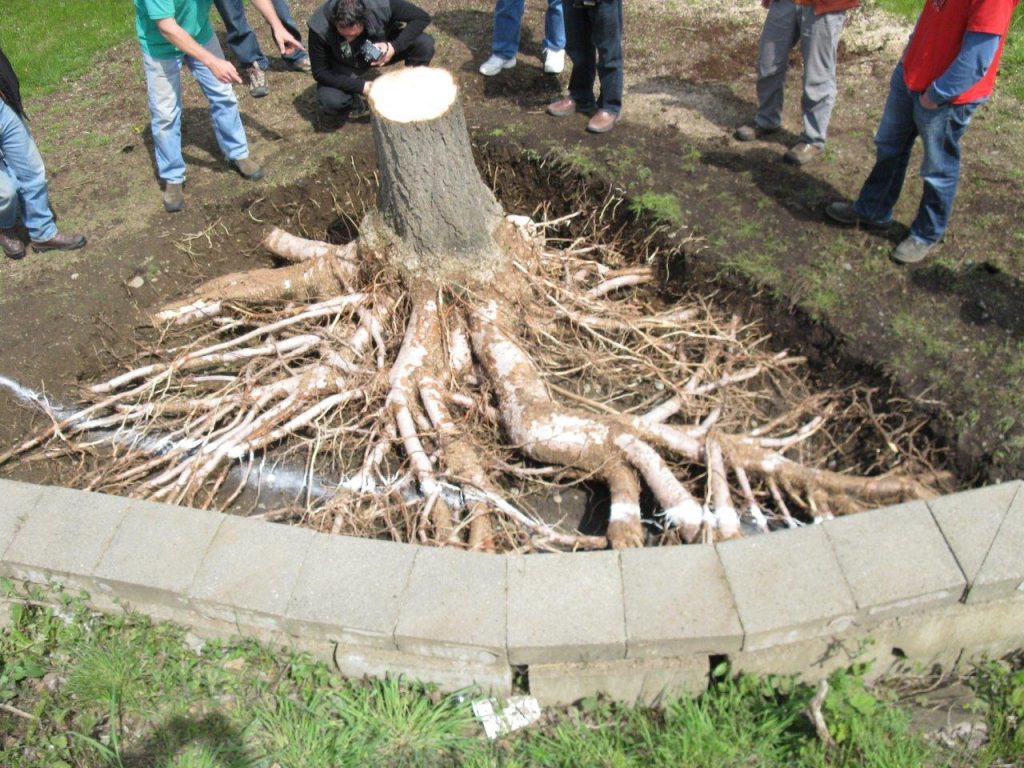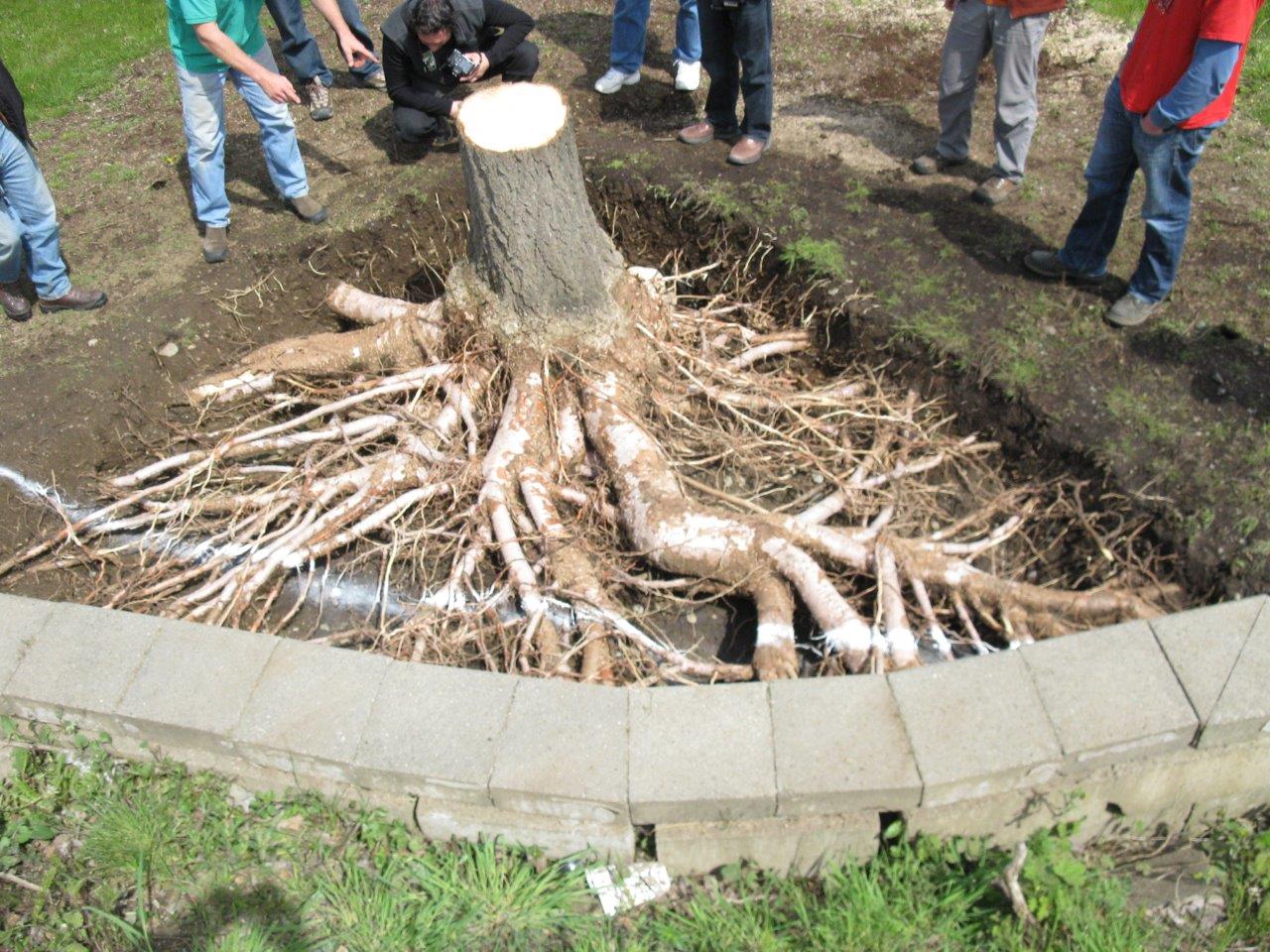 In this photo (describe photo)
Jens Barsballe
– Registered Consulting Arborist #570
-ISA Board Certified Master Arborist PN-2741B
-ISA Tree Risk Assessment Qualified
-Wildlife Danger Tree Assessor P2370

Contact us for a Consultation today!